Software development company from Norway
Our journey started back in 2006, when Øystein Skjesol, a senior .NET engineer from Hamar, made a strategic decision to start a software development company with a development centre in Ukraine.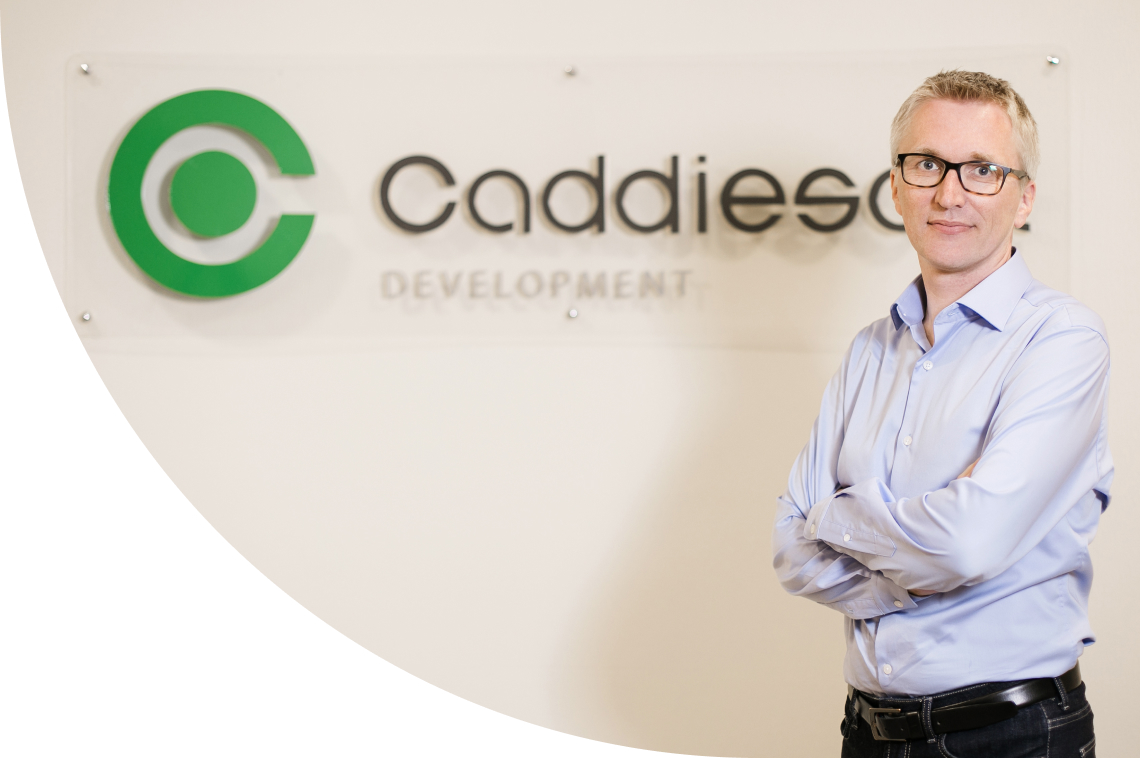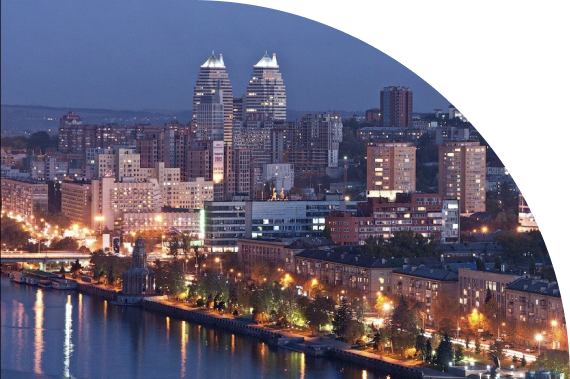 As Øystein would confess later on, the partnership with Ukrainian software developers was by and large a casual decision, based on his gut feelings and the concourse of circumstances.
Eventually this choice "turned out to be a strike of luck", since Ukraine, besides being in a cultural and time zone proximity to Norway, proved to be one of the biggest information technology hubs in Europe with the best software developers out there.
It was the Norwegian project management combined with top-notch expertise of Ukrainian engineers, that made it possible for us to be delivering cost-effective solutions without compromising on quality for 16 years now.
Today we have two development centres in Norway and Ukraine, and our team is comprised of 11 software engineers, most of them being full-stack seniors servicing Norwegian customers for years. And that speaks volumes.
We are a team of professional software developers and designers from Norway and Ukraine united by a goal of delivering exceptional products to Scandinavian businesses.
Many of us have been a part of Caddiesoft family from the day
everything started.
Our Team in Norway
Vladislav Kuznetsov
Backend .NET developer
CV
Stanislav Kostjuk
Full-stack PHP software developer
Tetiana Belik
Frontend developer
CV
Nina Kuznetsova
UI/UX Designer
CV
Louis Erdmann
Full-stack .NET software developer
Our Team in Ukraine
Lucy Bihun
Administrative officer
Artyom Skosar
Full-stack .NET software developer
Ivan Efimov
Full-stack .NET software developer
Valeriy Baditsa
Full-stack .NET developer
Olga Klimenko
Full-stack .NET software developer
Grigoriy Filimonov
Full-stack PHP software developer
Vladimir Boiko
Full-stack PHP software developer
Arthur Lehusha
WordPress developer
Matthew Kondratev
System administrator
Dmitriy Ivanenko
Senior UI/UX Designer
"At the first place Caddiesoft is about a team for me. Many of us have been working here for many years, and we are like a family now. It really matters".
Julia Gavrilova
Full-stack .NET software developer
"You can always work on interesting projects here, side by side with some truly exceptional people. There's also room for personal and professional development apart from your regular working routine, which is great. It has helped me grow as a developer".
Louis O. Erdmann
Full-stack .NET software developer
"If you possess an engineering mindset and strong problem-solving skills, Caddiesoft is a perfect place for you. Having to deal with complex technical issues and challenges on a daily basis, you have a great opportunity for constant professional growth and development here".
Artyom Skosar
Full-stack .NET software developer
Create solutions that matter
Here at Caddiesoft we value expertise, teamwork and initiative.
We are about people, which means we want both our customers and employees to be happy.
And we achieve that by investing in the professional development of our teammates, abundant team building activities and nurturing healthy and positive working environment.