Here at Caddiesoft we propel complete financial, operational and corporate transparency on all levels. With us you always have access to updated and optimized time log reports and supportive management team in Norway. We believe that honesty is the key to long-lasting business partnerships.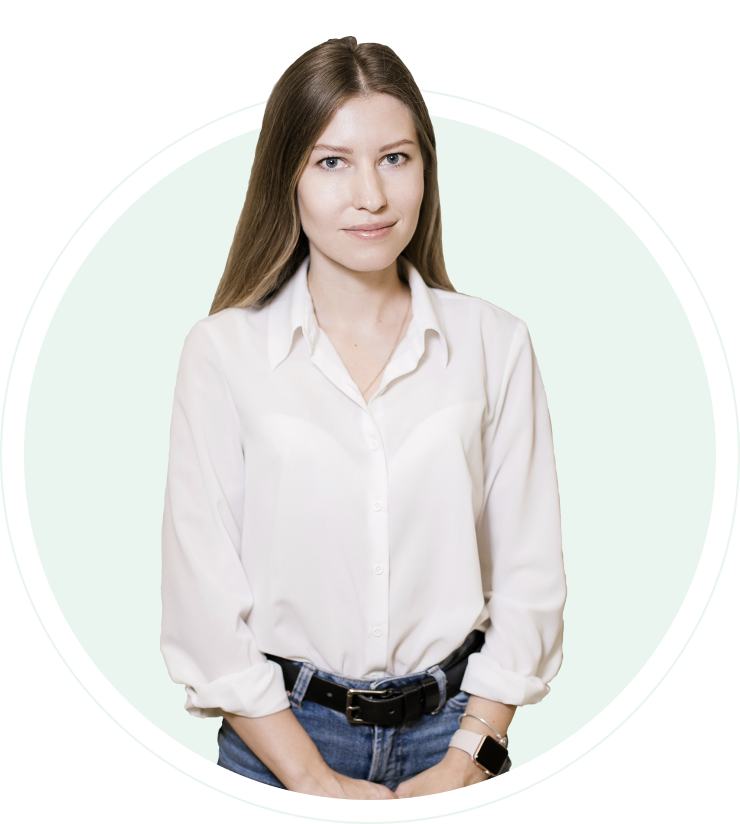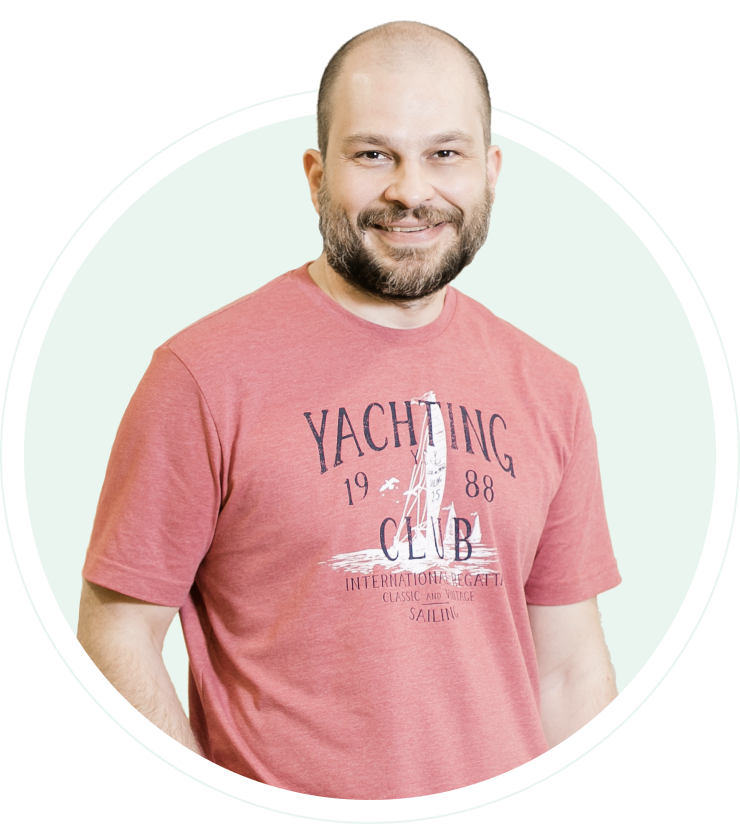 Except for being top-notch experts in their niche, we want our developers to be able to commit. We want them to relate themselves personally to their projects and see solutions they build in a long-term perspective. We believe that commitment is what makes good projects exceptional.
We are flexible. That means we can always adapt to different needs and scenarios that might arise. With a team of full-stack developers and the Norwegian business model incorporated, we have got proven strategies and expertise to make your project run the way you want it.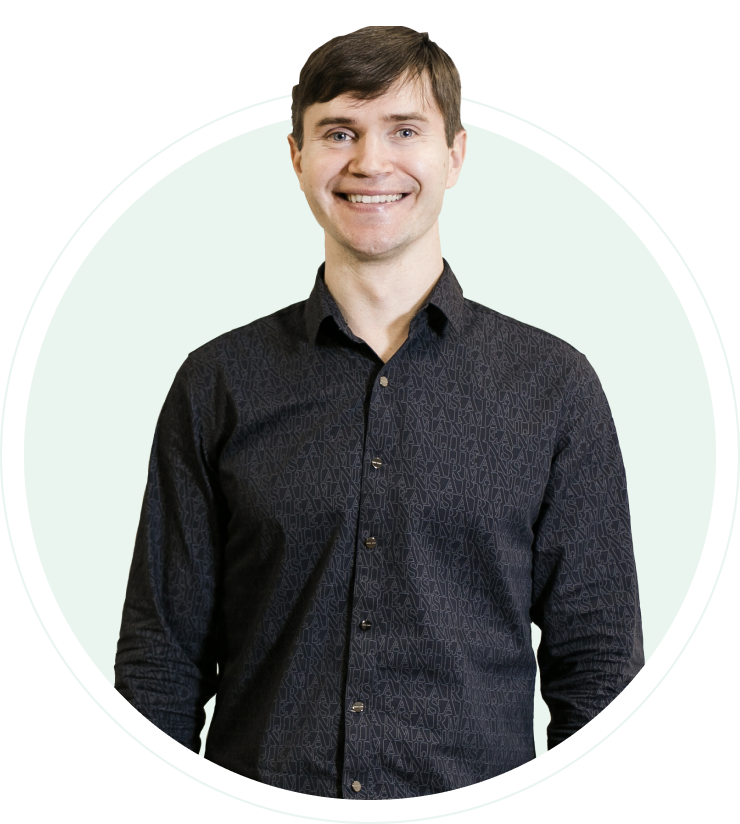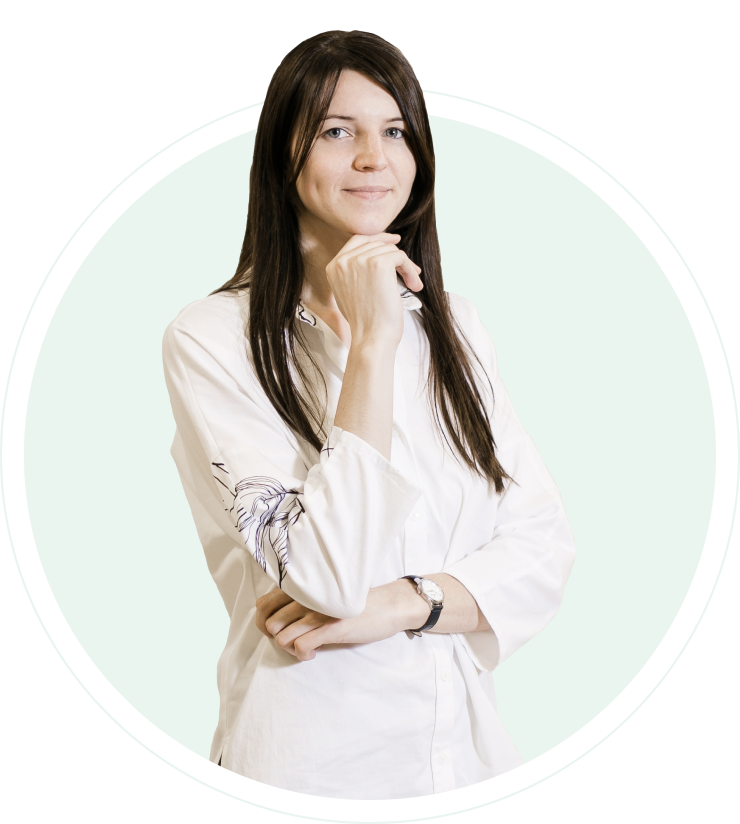 It's not just the result, but also the process that is important for us. We are a team of professionals and self-starters that never stop trying, learning and exploring new horizons. We are eager to take challenges and find the right solutions to them.