An all-in-one online event management software.
Partitur is a solution to the chaos that arises when productions are to be carried out. It provides a central access to all information and increases the chance that you retain control even when there is a storm.
We created Partitur to help event managers organise and manage events of different levels in a streamlined and effective way. The main objective of the platform is to help companies in the events industry to streamline and facilitate the whole event management process, from budget planning and task allocation to managing PR and marketing initiatives.
What customers get with Partitur
Effective collaboration with your team
Partitur is a cloud-based platform that connects everyone in the organizational process. That means you can grant permissions to different users and collaborate with your team in real-time. Allocate tasks, assign budgets, track hours and just chat, all at one place.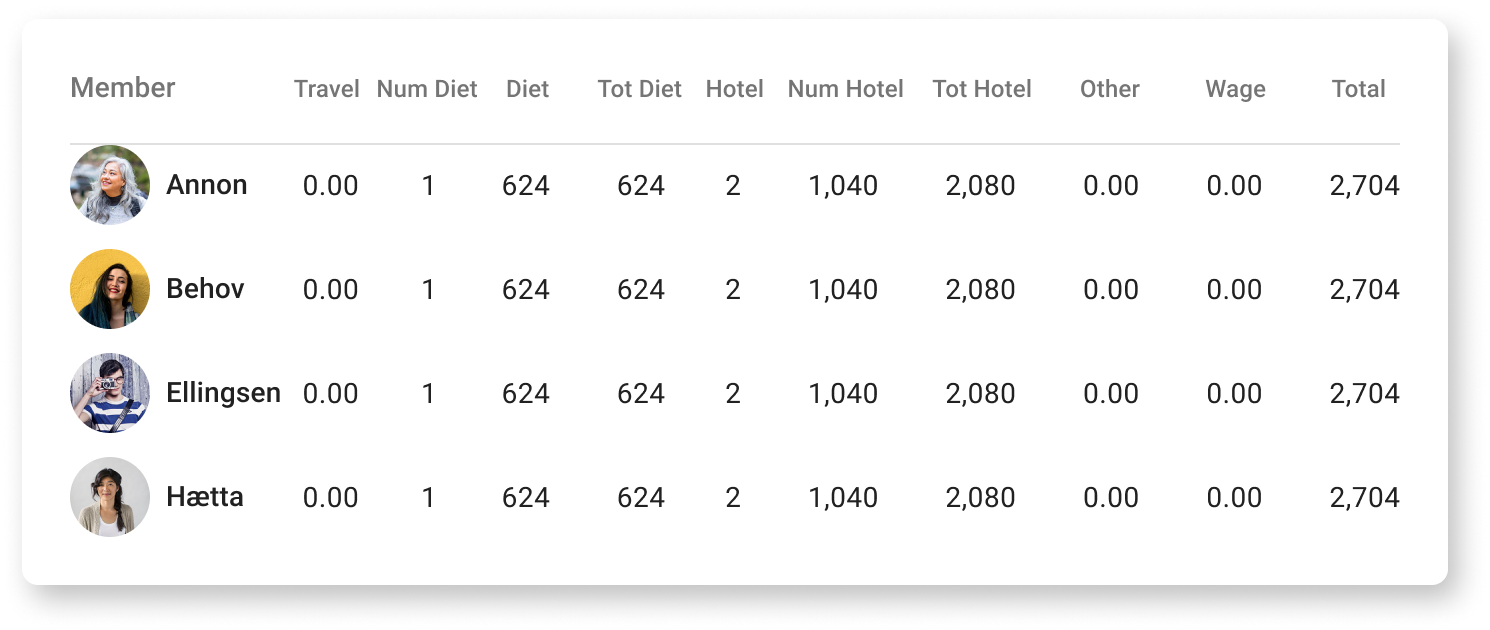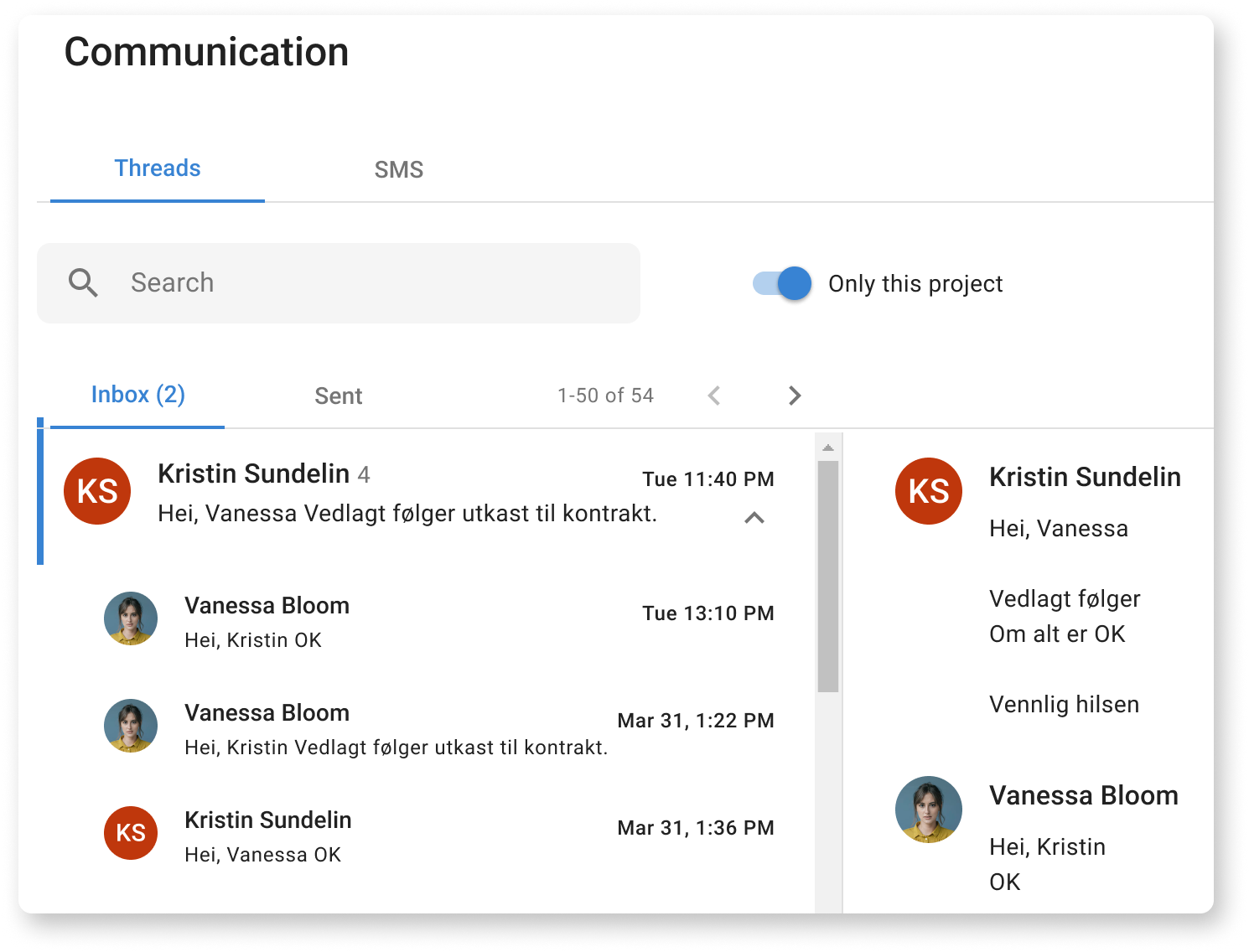 Pain-free communications with your contractors
Partitur features great tools that facilitate communication with contractors and all the parties related to the organizational process. You can use a built-in editor to create contracts, sign them with BankID, share documents and communicate on business tasks right through the dashboard. 
Control over the organizational process 
We designed Partitur that way, so it could be your event management assistant number one. Once you register with Partitur, you have access to all the tools you may need to run and manage events in the most effective way. Use such tools as an event planner, publishing platform, built-in messenger, production dashboard and many others.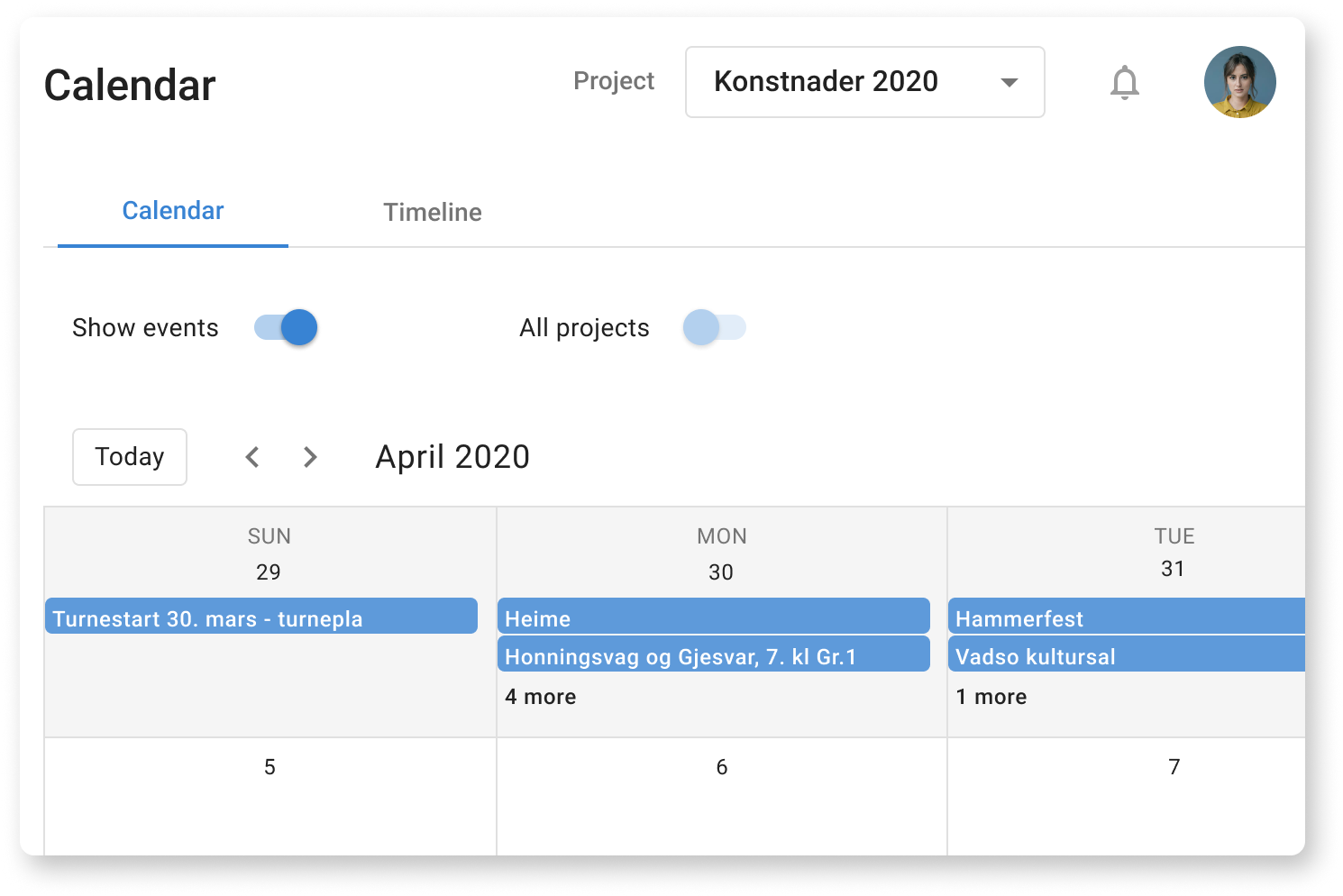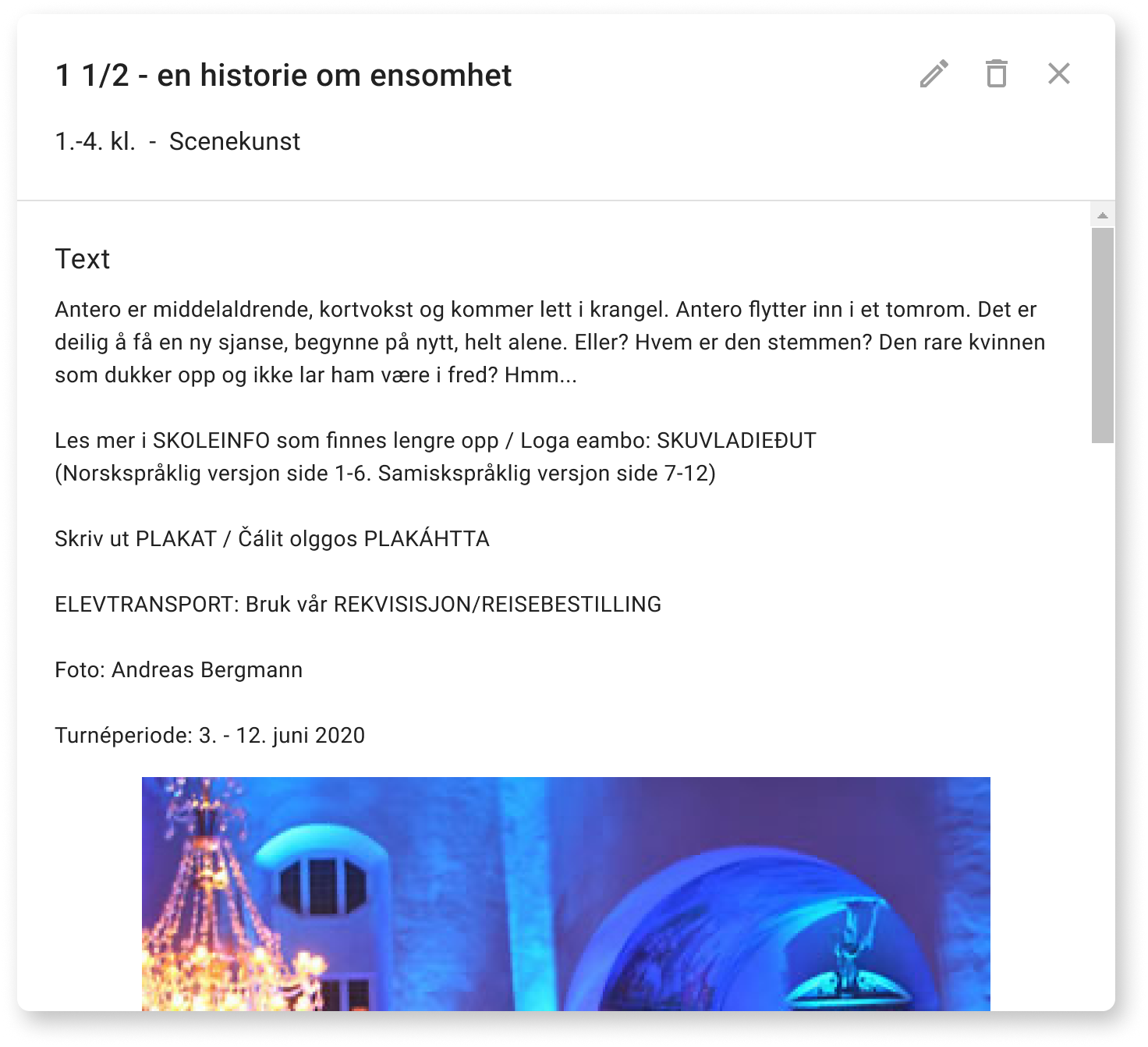 With Partitur you don't need to run around numerous marketing channels to promote your events. Instead, you can use Partitur's tools to plan, publish and promote your content over different platforms simultaneously.
Partitur is a tool that supports everyone who runs events.  It will replace excel sheets, documents spread across various hard drives, communication by e-mail or telephones – everything is centered in Partitur. It is a must have for festival and concert organizers, tour operators and managers.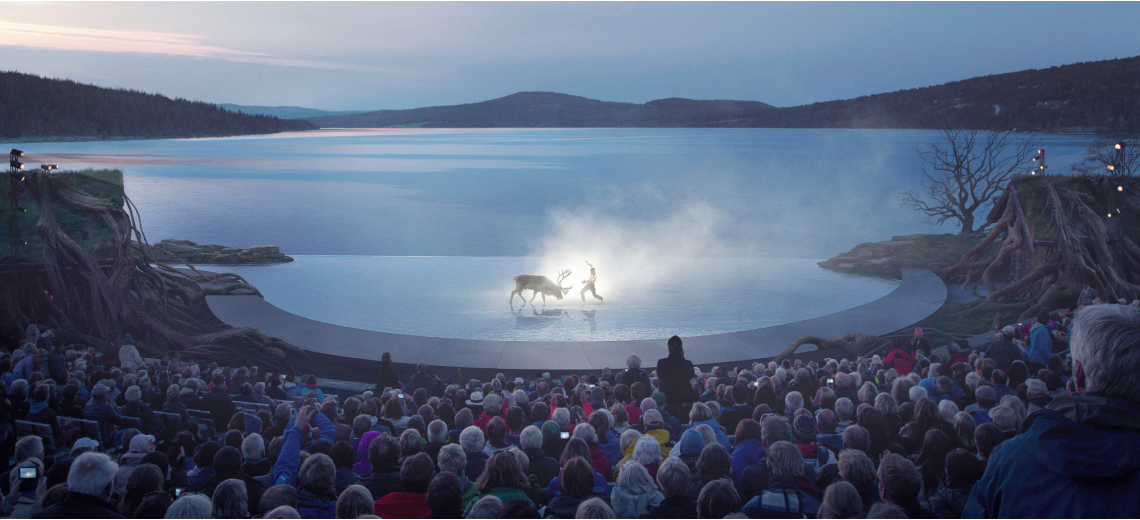 "At the first place Caddiesoft is about a team for me. Many of us have been working here for many years, and we are like a family now. It really matters".
Julia Gavrilova
Full-stack .NET software developer
"You can always work on interesting projects here, side by side with some truly exceptional people. There's also room for personal and professional development apart from your regular working routine, which is great. It has helped me grow as a developer".
Louis O. Erdmann
Full-stack .NET software developer
"If you possess an engineering mindset and strong problem-solving skills, Caddiesoft is a perfect place for you. Having to deal with complex technical issues and challenges on a daily basis, you have a great opportunity for constant professional growth and development here".
Artyom Skosar
Full-stack .NET software developer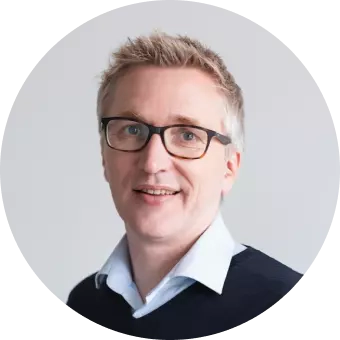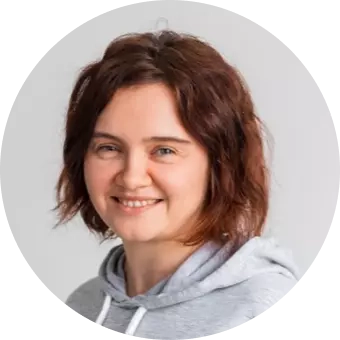 Full-stack .NET developer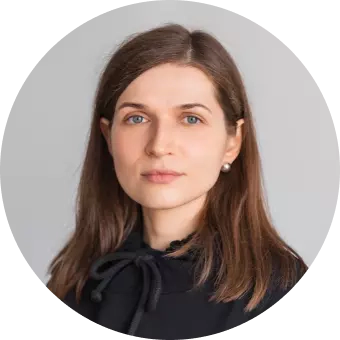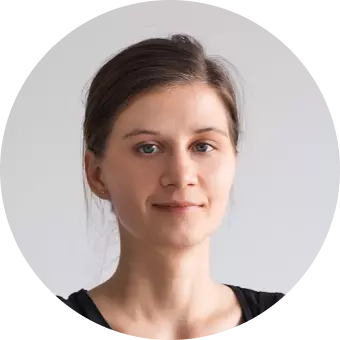 If you have any questions write to us