Blog category:
Web development

How much does it cost to make a website? Website cost in 2023

Øystein Skjesol
Founder and CEO

Yuliia Savchuk
Researcher & Technical writer
This article attempts to answer the question, "How much does a website cost in 2023?" The cost of creating a website can vary significantly, depending on many aspects. We explore the various methods of website creation and how the choice of approach can impact the web development price. 
Estimating the cost of developing a website on your own can be quite challenging due to the numerous variables influencing the final price. Without a clear understanding of the specific details and features, arriving at an exact cost is unlikely.
Nonetheless, you can still provide approximate price ranges:
website builder price: $0* – $299 per month
WordPress website cost: $1,500 – $5,000
custom website price: $5,000 – $25,000
* You can create a website using website builder for free, but additional functions will require payment. If you wish to enable online selling, upgrade to a paid plan. To add more content, consider switching to a higher-tier plan. And if you want to remove advertising banners, opt for a paid subscription.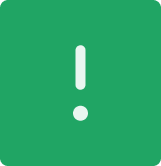 Please note! The prices provided in this article are approximate and based
on the rates offered by Caddiesoft.
Let's delve into a detailed analysis of the website development price. As previously stated, there are three primary methods for creating a website, and the expenses will vary depending on your choice.
Cost to build a website on website builders (DIY)
A website builder is a program or tool that allows you to design and create websites without editing any code. There are many website builders. They differ in packages, fillings, and features available on different plans.
Among the most popular builders are Wix, Squarespace, and Shopify. But generally, there is a wide choice: Tilda, Weblium, Hostinger, BigCommerce, Weebly, uCraft, Jimdo, and many others.
Who should use a website builder to create a website?
A DIY website can be practical in many cases, such as for a one-time service or event, for a tentative business idea, or if you need the website urgently. It is also a good option for those who need to show their portfolios — photographers, freelancers, etc. In addition, it can be a great choice for small businesses or those who need a simple business card website.

Here is a small table to compare the most popular website builders.
Additional costs that might arise using a website builder:


custom domain name (builders usually offer a free non-custom domain);
additional apps if you need to expand your site's functionality;
additional storage volume;
extra e-commerce features if you plan to sell online.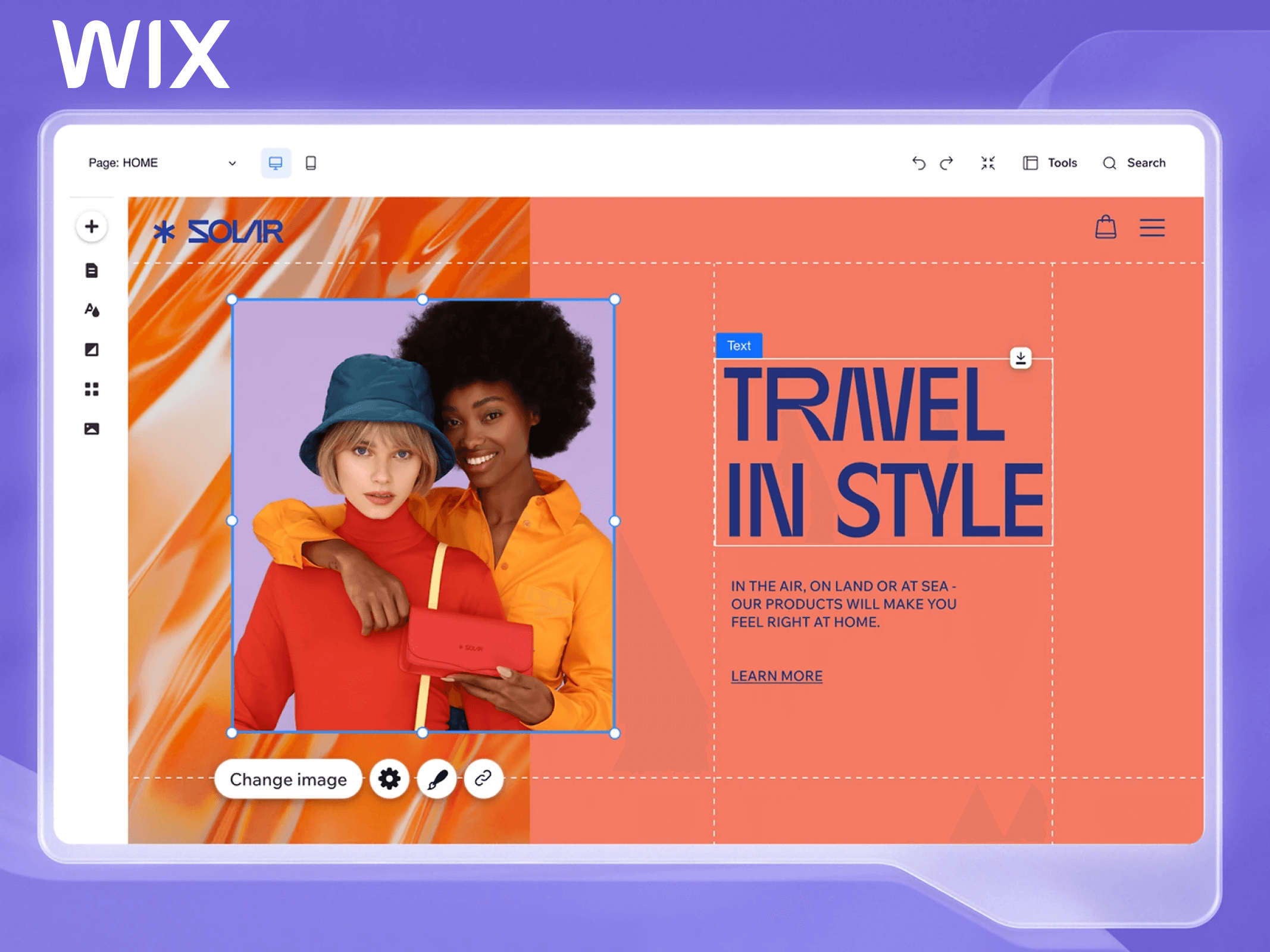 What are the limitations of website builders?
There is no originality or individual solutions, only template design. If you need something exclusive or the needs of your business require it, then it's better to create a website without a website builder.
Website builders usually contain advertising. You can get rid of ads only on more expensive plans. If you want an ad-free site, pay a higher website price.
They have limited website functionality.
It is not possible to transfer websites. Builders host websites on their own servers, so you can't "move" to another hosting. You can only support the website on the selected platform. If it no longer suits you, you will have to create a website from scratch.
Will you get a good website on the website builder? Everything depends on the constructor, your skills, and your time. However, if you want a quality result on time and with less stress, it makes sense to contact professional developers. Unique websites attract attention, and the company stands out among competitors and can win the favor of customers.
So maybe it's better to spend a little more but get a guaranteed good result that meets your expectations?
Interested in hiring web developers?
Contact us for a free consultation.
WordPress is the most popular CMS, housing 43.1% of the websites on the Internet. It makes WordPress the most favored choice among web developers and users. In fact, we build most of the websites for our clients with this platform.
Calculating the cost to build a website on WordPress can be tricky because it can be either minimal or reach tens of thousands of dollars. The WordPress platform itself is free, meaning there are no monthly fees. There are also numerous templates and plugins (60,000 free plugins are available on WordPress) that you can use for free. However, you will still need hosting and a domain.
The website price will also depend on the approach you choose to design your website. You can make a unique design from the elements offered by the platform and customize your website with the help of a developer. It will be easier and cheaper than creating a website entirely from scratch. WordPress is a very flexible tool in terms of design.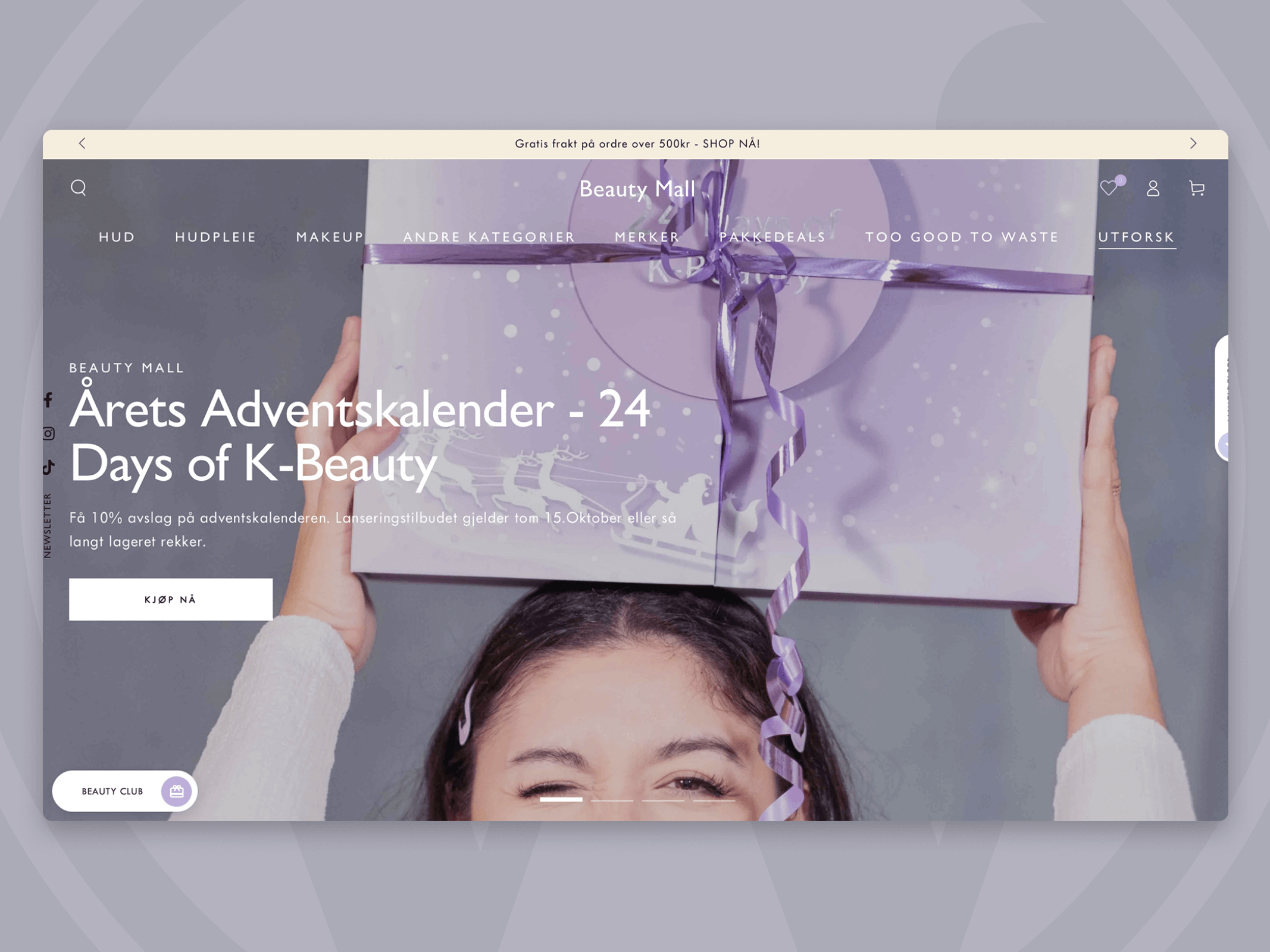 Therefore, before making a website, you should think about several things. The first is the audience of your business. The features and plugins needed on the site depend on this. What should people do on your site — buy products, book tickets, or browse the assortment? Do you need an online sales feature, a newsletter sign-up form, or detailed analytics?
Having a clear vision of what you want to do on your website and who you want to reach is very important. After that, you will understand what kind of website you need and how much its development might cost.
On average, the cost to build a website using WordPress can be as follows:
Large site (online marketplaces, cloud corporate solutions, etc.) – from $5,000
Medium site (dentist or barber shop websites) – from $1,500
Small website (landing pages) – from $500
There is no limit to how big a website price can be.
Advantages of WordPress websites
WordPress has several advantages. The first advantage is that WordPress sites can be managed by the customer. Since WordPress is widely used, many customers already have some knowledge of it. Additionally, most organizations may have a few employees already working with WordPress. This means they can independently update the site themselves, add or edit content, and make simple changes.
Another advantage is that using WordPress to create websites allows you to reduce development time significantly. WordPress has many out-of-the-box features that you can use without having to build anything from scratch.
When there are special requests for unique functionality, we can use some code that someone has already made instead of writing it from scratch, which is cheaper and faster to create.
Another benefit of using WordPress is the ability to customize the code. This means we can control the code that is used to make the website faster. Therefore, the less code you use, the faster the website will load, which is better for the user and search engines.
Last but not least, WordPress can be employed to create almost any type of site of any complexity – business sites, e-commerce sites, or landing pages*.
* However, there are a few exceptions, which you can read about further.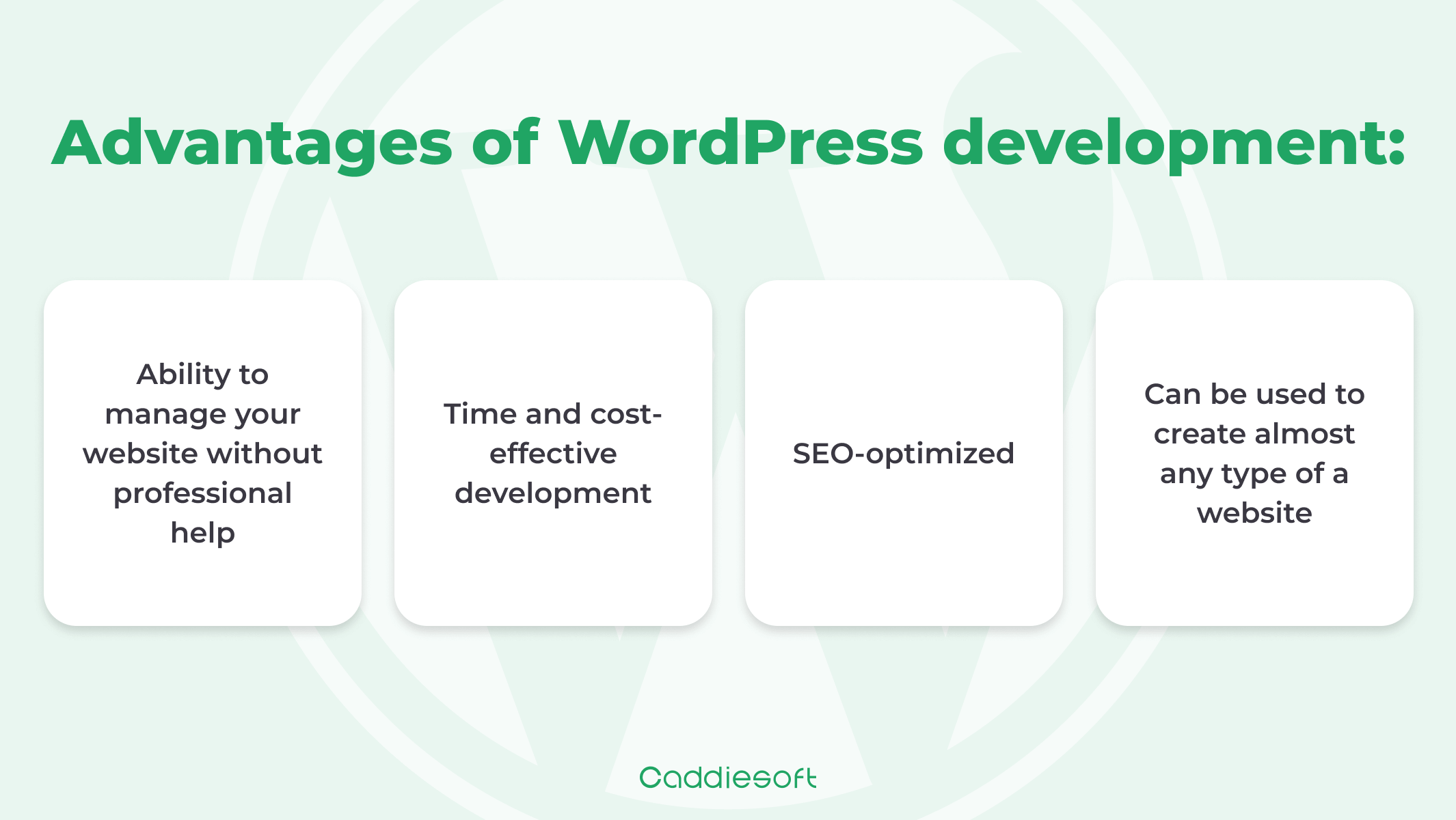 For example, we developed a website for a real estate agency. The agency deals with selling and leasing properties like apartments, houses, and land plots. They use various external systems to manage information about these properties, such as images, descriptions, and other data. Our client wanted to display all this information on their website. So, we integrated the different sources, updated the information, and made it available for viewing on the client's website. This helped our client to have a clear and comprehensive view of all their properties in one place.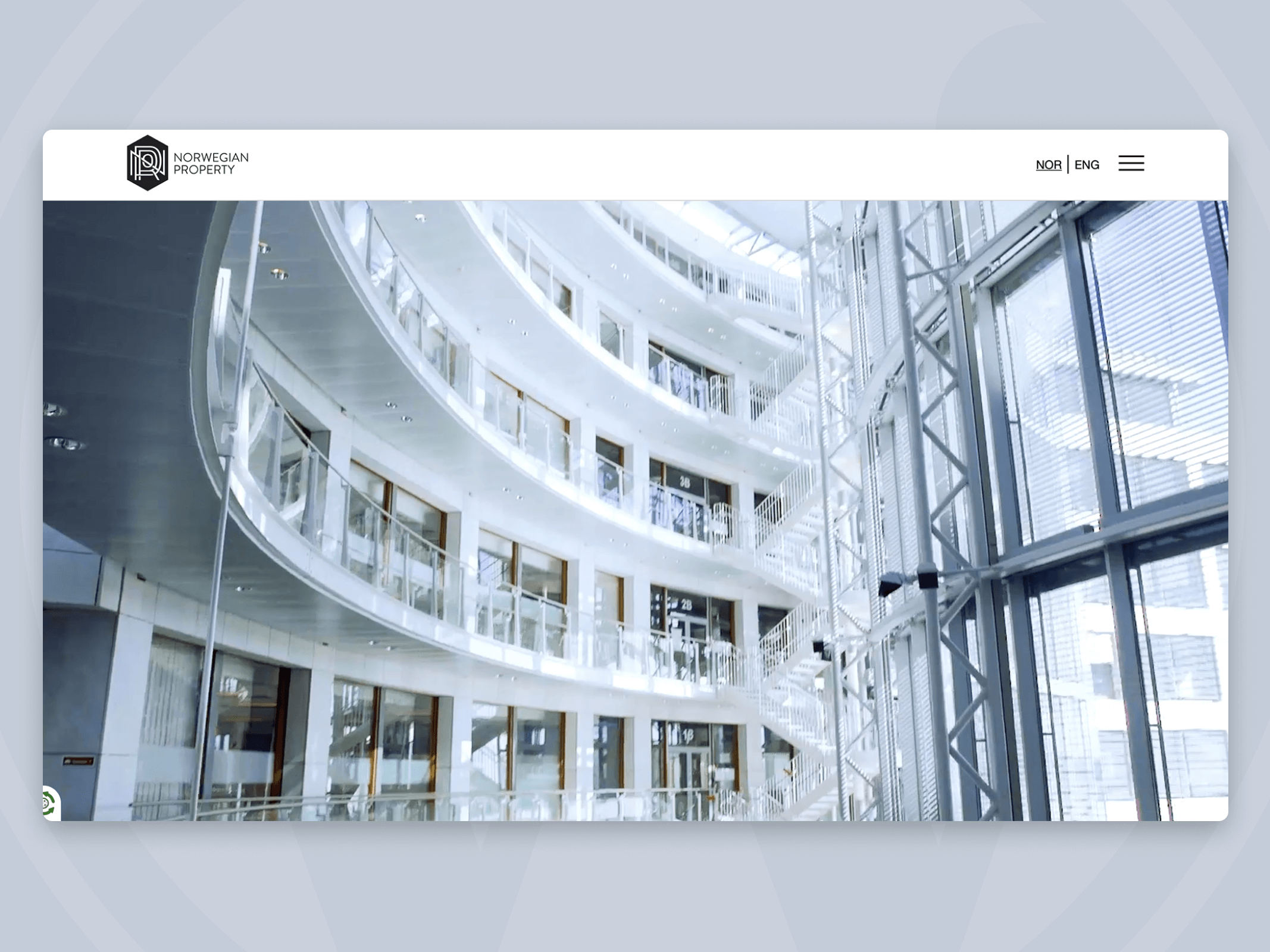 Limitations of WordPress websites
There are two cases when you shouldn't use WordPress to build a website.


When the business has particular functional needs. For example, a complex data structure or a complex user interface. In such cases, building an interface specifically for this need is more appropriate.
When you need many users to log in simultaneously. WordPress can be optimized for a high volume of visitors, but this is easy if the visitor is anonymous. So, if you have millions of simultaneous users, this is not for you, as the site will be slow, and users will be unhappy.
It is also worth mentioning that WordPress websites are often a target for security concerns. However, Caddiesoft specialists make a lot of effort to ensure that the sites we develop are reliable.
It is true that a custom site has a notable advantage in that its source code is only visible to the developer, which enhances its security. On the other hand, WordPress benefits from a large community, and when security issues arise, WordPress promptly releases updates to address them. Therefore, the primary factor in ensuring the security of your website is the developer's expertise, regardless of the platform used.
How much does a WordPress website cost?
Let's look at the stages of the website development process and how much each can cost.
So, first, we make wireframes of the website — the first sketches to show how everything will look and work. It is crucial that, at this stage, it is clear to the customer what he is getting. Next, we turn the sketches into a more realistic design. We draw everything in detail as the website visitor will see it. Then, we start work on the internal part of the site and its functionality.
We will estimate this cost based on the complexity and number of pages required to support this design. If the site has certain specifics or needs additional functionality, we can offer to purchase additional components to solve functionality problems. That would add around $100 per year to the client, but it would still be cheaper than building the solution from scratch.
When the work is done, we often offer our customers managed hosting. This service means that the website is hosted on our servers, and it's our responsibility to keep it available and live. We will do the updates, the backups, and the maintenance of the website. The customer pays a fixed monthly price for this.
We also offer GDPR solutions, including a cookie acceptance system that must be installed on every website. We pay for such a service to keep these cookies updated. Accordingly, we can offer this to our clients for an additional monthly fee to be added to the bill.
Table "How much does a website cost by development stage"
| Stage | Time | Min price | Max price |
| --- | --- | --- | --- |
| | | | |
| | | | |
| | | | |
| | | | |
| | | | |
| | | | |
| | | | |
On average, the development time of a simple website is two months. It can be faster if the customer clearly understands what he wants, or if the company urgently needs a working website.
Package offers from Caddiesoft and their cost
Alternatively, we offer our customers several package deals that can help make the choice more manageable for them. Depending on the client's needs, whether it is to launch an advertisement or for a company business card, we provide recommendations on the optimal package and the website development options it includes.

Here's a table with the main features of the bundled offers.
| Basic plan | Standard plan | Extended plan |
| --- | --- | --- |
| | | |
| | | |
| limited set of pages (1-3 pages) | | |
| | | |
| | | |
| | | |
| | | |
| | | |
| | | |
| This offer is ideal for various applications, such as promotional campaigns, product showcases, or creating landing pages to engage your target audience effectively. | This option is great for small and medium-sized consulting companies that offer a limited range of services, such as law offices or auditing firms. | This solution suits significant online marketplaces and cloud-based corporate environments with complex information structures. |
| | | |
Quick checklist: "Is a WordPress website suitable for me?"
You have a small or medium-sized company (from 2 to 10 employees).
You need a simple site with standard functionality — to present services and sell goods.
Your business is independent and not part of a large company.
You don't need to have a lot of users logged in at the same time.
You have a limited budget for this project.
If you ticked most of the questions, a WordPress site will most likely suit you. On average, WordPress website costs can range from $500 to $5,000.
We've been helping Norwegian businesses with our WordPress development services for 15 years. Contact us for a free consultation.
If this option is not suitable for you — read on.
Cost to build a custom website
In contrast to website builders or WordPress, a custom website is created entirely from the ground up without using pre-made templates or off-the-shelf solutions.

You need a custom website to present your services or products in a specific way. Or if you have a lot of them or if they are very complex. If you want to present something complex, then it will be complex to make it.

The main advantages of custom-made sites are reliability, speed, and uniqueness. All aspects can be customized according to customer wishes. Your site will be maximally protected against stolen credentials, malware installation, spam, and phishing attempts.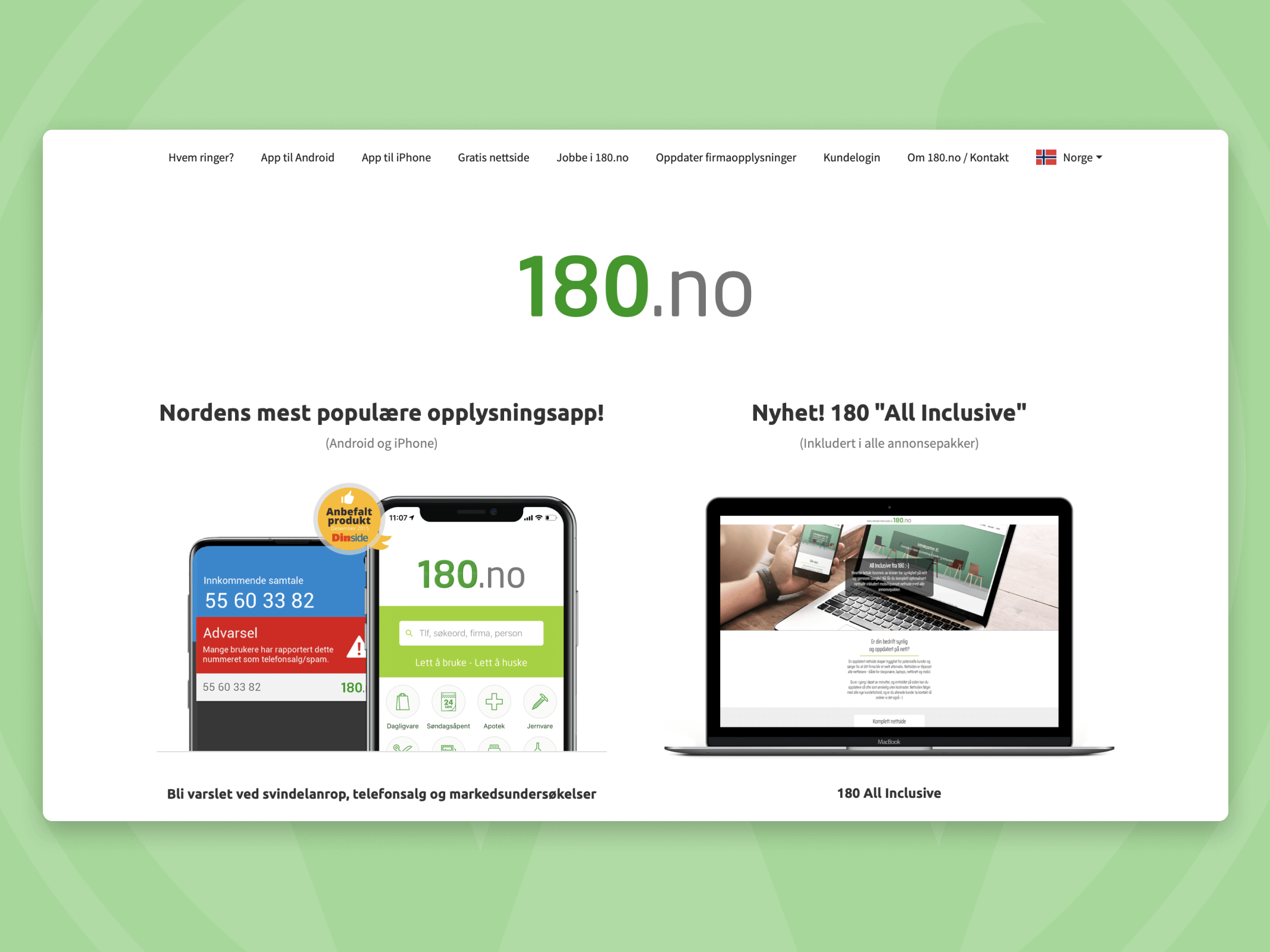 The complexity of the website may depend on the size of the company. Usually, the bigger the organization, the more complex its website. However, a large company can exist with a simple website as well. It all depends on the required functionality.
For example, we worked with a medium-sized company that specialized in food packaging machines. They had a large number of machines to showcase on their website, and we chose to use WordPress for the development. While we didn't create a custom website, it was still a challenging task to set up filters and group the machines by different attributes. Despite the complexity, we were able to present the packaging machines on the website exactly as the client wanted.
Another example is a company that sells exhibition space. They wanted to provide their customers with an online configurator. The configurator would enable the customers to choose the exact items they needed to participate in the exhibition, such as a stand, a table, a television, or some chairs. The tool would allow the customers to name the items they required and visualize them as well.
In this case, this was a unique need that couldn't be implemented with the functionality offered by WordPress. That's why we provided them with a custom website and the development of a unique tool for their needs. The tool gives us complete control over the information we can present to the end customer.
So, we offer a custom web development service if you have particular and complex needs.
Table "How much does a custom website cost by development stage"
| Stage of development of a custom website | Time | Min price | Max price |
| --- | --- | --- | --- |
| | | | |
| | | | |
| | | | |
| | | | |
| | | | |
| | | | |
| | | | |
| | | | |
| | | | |
What factors affect the cost of developing a custom website?
So, the hourly rate for specialists developing custom and WordPress websites is the same. What then affects the custom website cost?
The size of the website and the number of pages. Because it will be necessary to develop different templates so that everything is not too similar and doesn't repeat itself.
Specific ideas of customers. All ideas that are highly out of the box usually cost more because it takes time and effort to come up with how they should work.
Different versions for web and mobile. We write code that can reuse the same content, display it differently, and adapt it for the mobile version. But if you want the website to look completely different on the phone and the desktop, then we have to do this work twice: write two different codes for different website versions. It also increases the website development price.
Where can customers potentially reduce costs when ordering a custom website?
If the client already has the website template they want, this can reduce the web development price. Also, the presence of content — texts, images, videos, and product descriptions will affect the overall website cost. If developers don't have to do all this, it will save time and money.

If you have a specific data source, such as an existing database containing all the content and user information, it would be wise to redirect data from that source rather than creating the same thing on a different platform. To avoid duplicating efforts, it would be more efficient to invest time and resources in creating a tool that integrates the existing information with the new site.

Another way to cut website costs is to start a conversation with developers early in the project. Try to explain in detail exactly what you want, why, and how it should work. Then, developers can advise on how to do it better, cheaper, and faster.

At times, clients may not provide all the necessary information, assuming that adding a hundred products to the website would be more expensive than adding just ten. However, we can inform them that the cost of adding products only involves their time and is not an additional expense. But, if new products are added at the end of development when the website is almost complete, some of the work would need to be redone.

So, getting in touch early is crucial in limiting costs and reducing the entire website development process. If the client has a developed idea of what they want to achieve, then it's easier for us to help.
We offer full-stack software engineering services custom to your requirements and business objectives. From simple logo design to complex high-load systems, our experts build digital solutions of any complexity that streamline in-house processes, empower your brand identity, and enhance revenues.
Leverage the expertise of our full-stack engineers to get web solutions that deliver. Using the most relevant languages, tools, and technologies, we create custom and WordPress websites that allow businesses to reach their goals more effectively and consistently.
How much does it cost to build a website in 2023?
The cost of creating a website can range from $0 if you design it yourself using a website builder to $25,000 for a custom site developed by a professional developer.
How much does it cost to build a WordPress website?
The average cost to develop a WordPress website with professional developers is between $1,875 and $5,000, depending on the complexity of the site and the features you need. However, it is possible to create a WordPress website yourself almost for free.
How much does it cost to build an e-commerce website?
E-commerce website development costs can range from $24 for a DIY solution with Shopify and from $5,000 to $25,000 for a custom solution, depending on the complexity of the project and the content requirements.
How much does it cost to create a landing page?
Development of a simple landing page can range from $500 to $1,500, depending on the amount of information and functionality on the site.
How much does it cost to make a custom website?
The cost of developing a custom website depends on your goals and requirements. Prices range from $4,615 to $23,865.
Tell us about your project
Let us know what your project is about, and we will contact you to discuss requirements and other details.