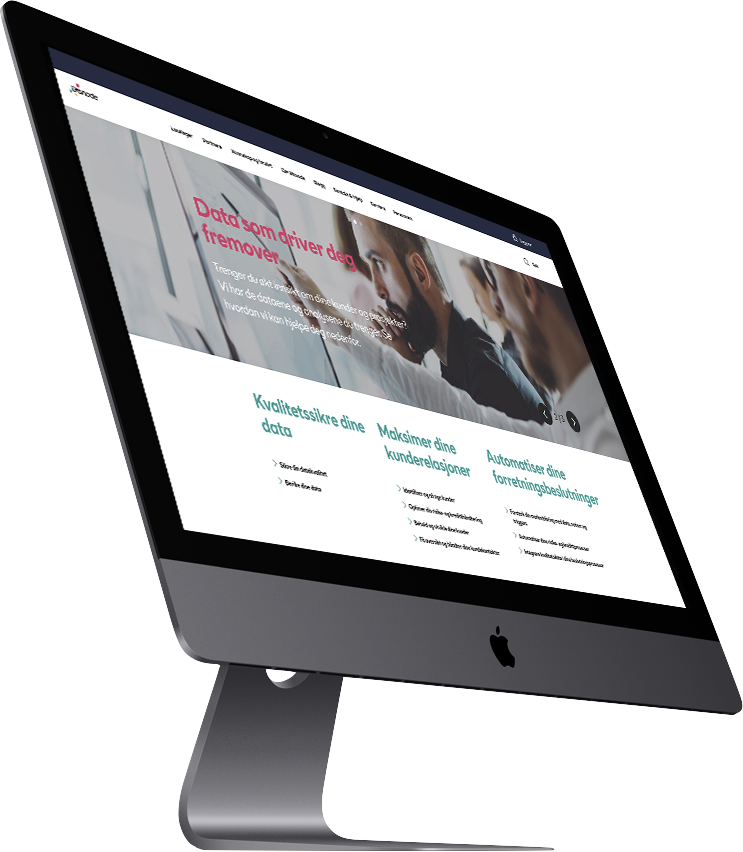 Big Data solutions for businesses.
Bisnode Norge was a Norwegian branch of a Big Data analytics company Bisnode (acquired by Dun & Bradstreet company), offering businesses their Smart Data solutions.
Headquartered in Sweden and present in 19 European countries, the company offered decision support for businesses around the world.

Bisnode Norge collaborated with Caddiesoft on their trigger- based marketing product, the main goal of which was to help businesses deliver their solutions to those who needed them at that particular point.
Our full-stack .NET engineer was a part of the Bisnode team for 7 years, providing both front-end and back-end development services within the project.
Operations
in 19 countries
Bisnode Norge developed and launched ActivityPortal back in 2015. It was a digital solution for the team members and customers of Bisnode to run, manage and analyse their trigger-based marketing activities.
Designed and built for Norwegian car service providers, it was originally limited to only one event, which was periodic vehicle inspection, but was extended gradually later on.
When Bisnode started planning the development of the product, Caddiesoft had been providing outsourcing services to the company for several years already. And that was the reason Caddiesoft specialists were the choice number one when the need for a full-stack .NET developer arose.

The client addressed Caddiesoft with a request to extend their in-house tech team with a senior full-stack .NET engineer. Since all our specialists worked from the development centre in Ukraine, we used specific strategies and approaches to organize the workflow effectively between our developer and the client's team.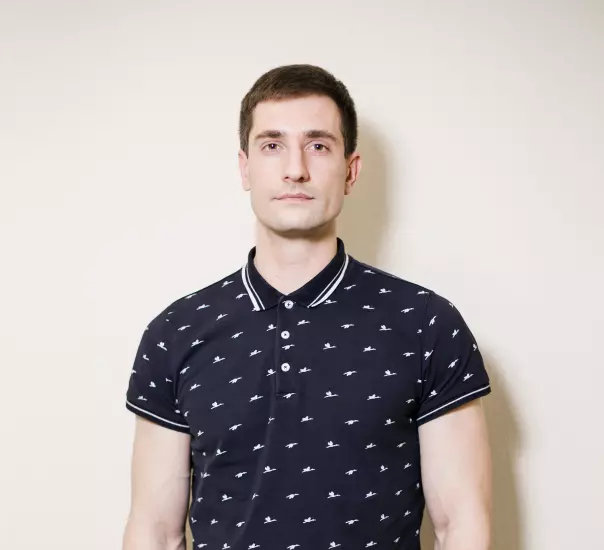 Senior full-stack .NET developer
Business problems and solutions
1. Access to information from Bisnode database.
To allow users to easily access and use data obtained by the client, there was a need for a robust, fast and user-friendly interface.
Our engineer participated in the development of a web product, which allowed both Bisnode's customers and employees to effectively use the information by means of a rich toolset available in the platform. The portal offered administrative and user management solutions, report generation and analytics tools, trigger-based marketing functionalities and much more.
2. New business requirements, performance and user experience.
Since its first launch in 2015, the product evolved significantly, and one of the initial requests was to extend functionality and develop new features for the Activity Portal. And while these improvements allowed our customers to effectively address their business objectives, they also introduced certain performance and security issues.
To effectively solve those issues, it was decided to apply new technologies into the development process and overall upgrade the product. All these steps allowed the tech team to improve productivity and speed of the system, as well as streamline maintenance and support.
C#
.NET Core
Tell us about your project
Let us know what your project is about, and we will contact you to discuss requirements and other details.